Gear up for your next expedition with cool EXPEDITION TEXAS gear from our store!! Click HERE to shop!
Expedition Texas - Season One on DVD
Pre-Order...Ships SOON!! Just $24.99 if you PRE-ORDER!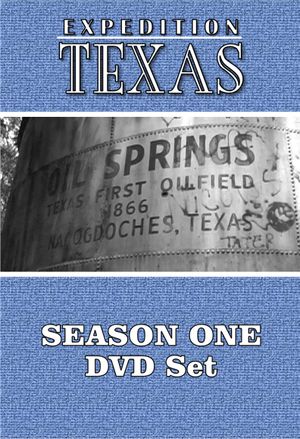 Click "Add to Cart" to reserve your copy of the entire first season of Expedition Texas on DVD at the special pre-release price of $24.99!! The release date has been pushed back to late February, giving you more time to receive this discount!   
EXPEDITION 80 DVD - Just $15.00 - FREE Shipping!!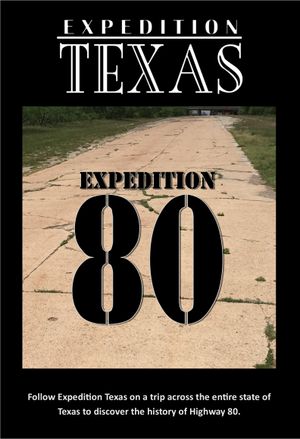 Click "Add To Cart" to order now!
Bob Mauldin hits the road and travels the original path of Highway 80 on this special 60-minute version of Expedition Texas compiled from three episodes that aired in our sixth season. This DVD includes tons of special features, including behind the scenes footage and footage taped for episodes of Expedition Texas that have NEVER aired on TV!!
BUY EXCLUSIVE EXPEDITION TEXAS GEAR HERE: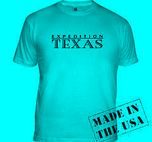 ...and get ready for YOUR Expedition!